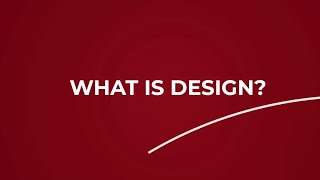 Graphic Design
Mont Digital is a fully digital marketing agency in the UK, and we're also one of the dynamic & creative graphic design firms.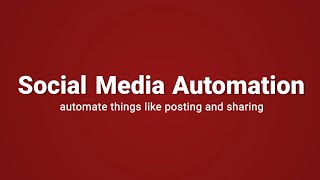 Social Media Automation
A Social Media Automation system allows businesses to automate and customize their work from home options to suit their specific needs.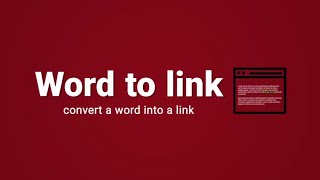 Word to Link
You put the links to your site on every major search engine and you're satisfied with the results. Your ranking on Google, Yahoo, MSN, etc is just as high as before you started the Word to Link promotion process, but all is not right.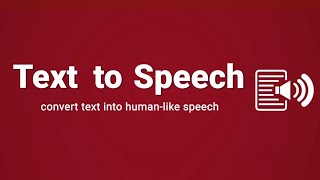 Text To Speech
Text to Speech is converting text into human-like speech. We have implemented text to speech feature in recent articles module. So just move to this article and by clicking this button you can listen to the audio lets just listen to the audio.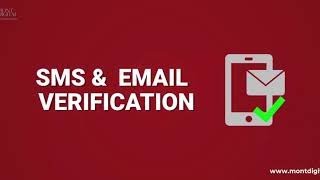 SMS And Email Verification
From the end-user perspective, Text Messaging and Email Verification can be both desirable and complicated at the same time. Both are quite similar in their concept, but there are differences in the implementation.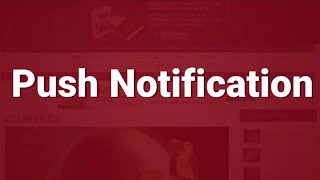 Push Notification
Many businesses implement Push Notification for e-mail marketing to promote sales, and it can be very effective.