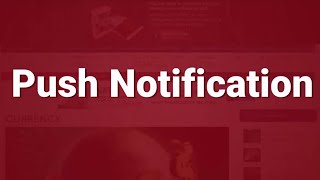 Push Notification | Push Notifications Explained | Web Push
Many businesses implement Push Notification for e-mail marketing to promote sales, and it can be very effective.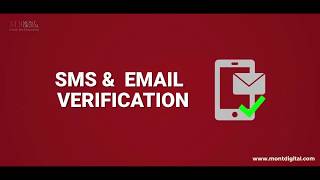 SMS And Email Verification | Free Email Without Phone Number Verification
From the end-user perspective, Text Messaging and Email Verification can be both desirable and complicated at the same time.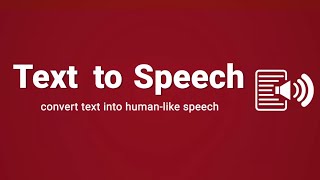 Text To Speech | BEST Text-To-Speech Voice
Text to Speech is converting text into human-like speech. We have implemented text to speech feature in recent articles module.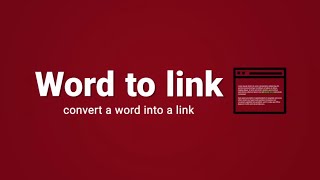 Word to Link | How to link words | Hyperlink | Mont Digital
You put the links to your site on every major search engine and you're satisfied with the results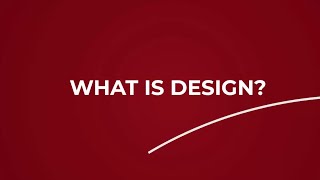 Graphic Design | Best Graphic Design Services
Mont Digital is a fully digital marketing agency in the UK, and we're also one of the dynamic & creative graphic design firms.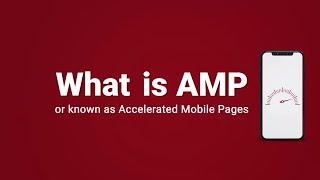 AMP - Accelerated Mobile Pages | AMP Page | What Is AMP
Accelerated mobile pages (AMP) are essentially stripped down HTML copies of existing webpage content that offer faster load times than standard HTML5 documents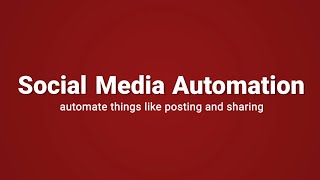 Social Media Automation | Social Media Automation Tools
A Social Media Automation system allows businesses to automate and customize their work from home options to suit their specific needs.